The II International Congress "Institutional transparency, citizen participation and struggle against corruption" is an initiative of the Research Project of the Ministry of Economy and Competitiveness (DER 2014-57128-P) that integrates a group of researchers from the University of Las Palmas de Gran Canaria and the University of La Laguna, as well as other researchers from foreign universities (Germany, Finland, France, Italy, Portugal, Romania and Serbia), specialists in different legal, education and economy disciplines
This Congress aims to be an interdisciplinary meeting point between public employees, researchers and professionals from the legal, economic and financial sector, from the information sciences, political science, sociology, history and sciences of education, as well as the social organizations.
We will analyze and debate the right of the access to public information, active publicity, citizen participation, open government, good governance and the struggle against corruption.
Spain has been one of the last countries of the EU that has promulgated a Law of Transparency. Also the Autonomous Communities have approved laws in a transparency matter. The culture of transparency, open governments and citizen participation in public affairs is becoming more and more important. And the target is not just the achievement of good governance and also the prevention of corruption, which is one of the main concerns of the Spanish citizenship.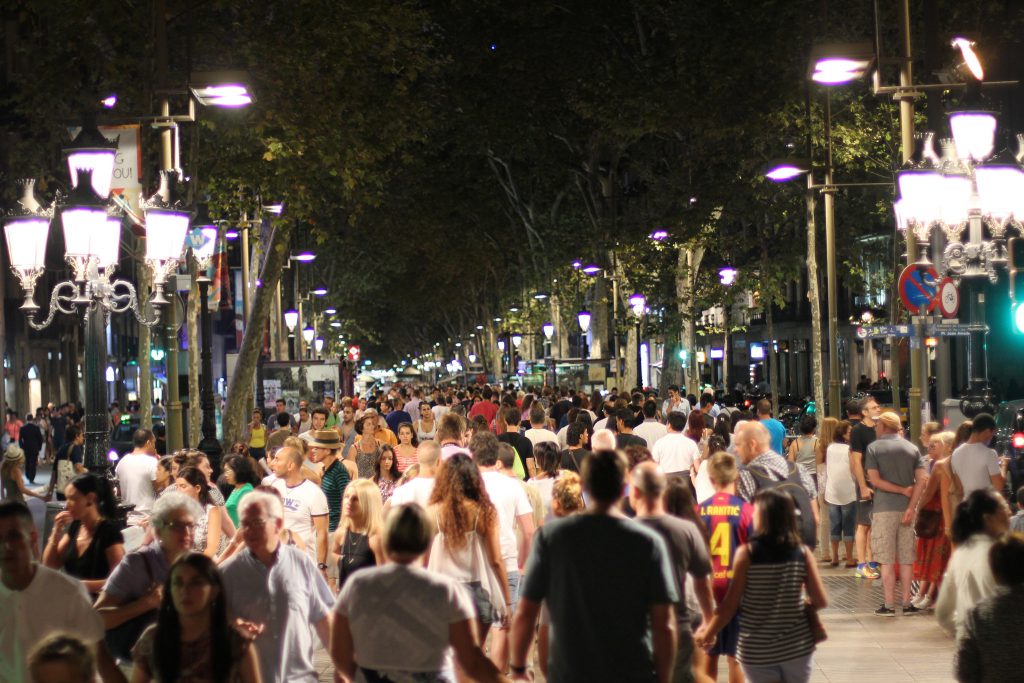 Corruption is a complex social, economic and political phenomenon which affects all countries around the globe. In different contexts, corruption harms democratic institutions, slows economic development and contributes to political instability. Corruption attacks the foundations of democratic institutions by distorting electoral processes, perverting the rule of law and subtracting bureaucracy of its legitimacy. This discourages investment and the creation and development of businesses, which cannot afford the "start-up costs" required because of corruption (UNO). Transparency and citizen participation can be the keys that close the door to an old way of carrying out management of public interests.